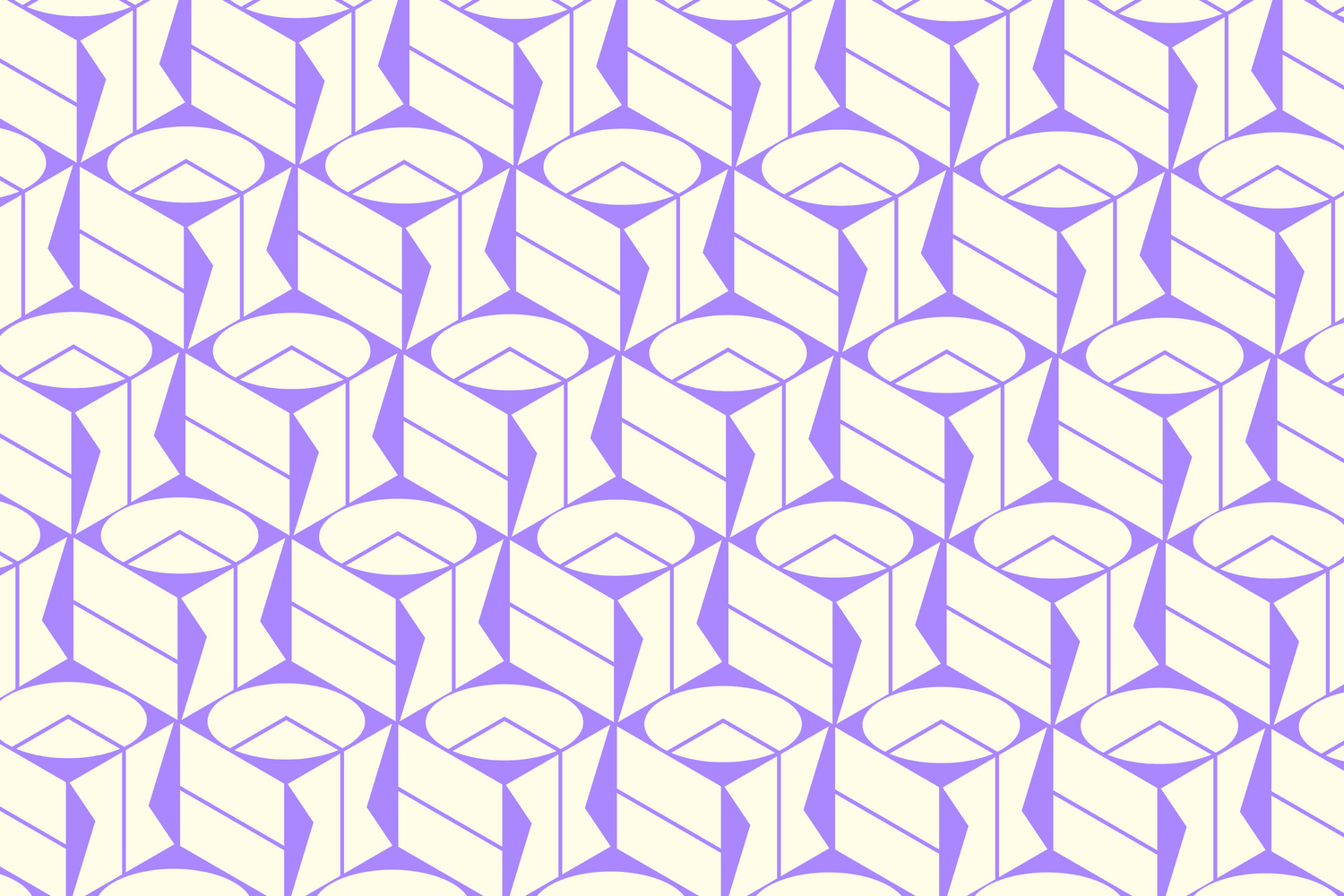 It's time for an upgrade, from now on you can find all of our creator graphics on our new site GFXCRATE.
There is the same fully editable packs as well as a service to edit them for people without Photoshop. As well as that you can now also order custom graphics. We have many more plans for new and exciting product categories in the future.
Our new website is also miles quicker and a lot smarter, we have moved from a template site to a custom Shopify site which will help to improve speeds and reliability and also allows for instant delivery at checkout and now via email without the need for an account.
Go to Products
hottest products
Check out the freshest and most popular products out now. 🔥